Welcome to another happy Friday!! I'm loving this weekly post idea. What a great way to recap the week. I also LOVE going to Lauren's blog and reading about everyone else's awesome weeks.
1. Mudbound...WOW! I devoured this book.
It was actually last week, but I finished it after I posted last week's H54F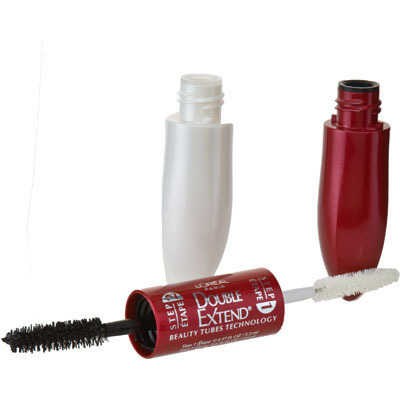 2. Someone read one of my posts and tried this mascara because I said I liked it! (

OK...it might have been my mom, but still....that's pretty cool, don't you thinK? I love being influential!

)
3. This might be my new favorite magazine!
4. I bought 5 IKEA picture frames yesterday!! That gets me one step closer to my gallery wall, folks!
5. This is our across-the-street neighbor. He and Mack and one other neighbor boy are best friends. They are together (almost) all day, every day. There are very few days when I don't see, hear and feed these three boys. So they're pretty comfortable in our home (and Mack is comfortable in theirs.) This morning, this little friend happened to forget that he and Mack hadn't started playing yet, so he just trotted up the sidewalk and opened the front door. I laughed so hard when I heard the door open...then close...and then I heard the doorbell ring! And I was secretly so happy that he has opened that door so many times, that in his mind, it might as well be his own door. I LOVE those boys!!