I had such a busy day today...totally overloaded with the whole cookie baking/decorating thing...
8:30-12:30 helped Karla get ready for her Cookie Exchange
12:30-3:30 finished packaging my cookies for the party and made a couple of appetizers
3:30 picked up kids from school
4:00 dropped more stuff off at Karla's
The party was lovely. I met tons of really nice people and came home with more treats than I left with. But it's been several months since I've been in the socializing mode, and you know what? I kinda missed my alone time. (weird, huh?) I like hanging out with people and I loved helping get ready for this giant event, but I definitely needed to desensitize a little after such a crazy, hectic day.
So guess what I do when I desensitize?...I drive around with no particular destination in mind and I listen to music...not Christmas music, because there was kind of a lot of that today, too. I just plug in my MP3 and listen to whatever happens to come up. (ok I MIGHT skip a couple of songs, but only because my time alone in the car is limited and I mostly like to sing when I'm alone. And not all of my tunes are singable.) Wanna know what was on the "not so random" playlist tonight??
American Woman (Lenny Kravitz)
Lovin Arms (Dixie Chicks)
All I Ever Wanted (Kelly Clarkson)
Closer and Closer Apart (MCC)
Whiskey Lullaby (Alison/Brad)
Yesterday Once More (Carpenters)
Baby Hold On (Dixie Chicks)
What Faith Can Do (Kutless)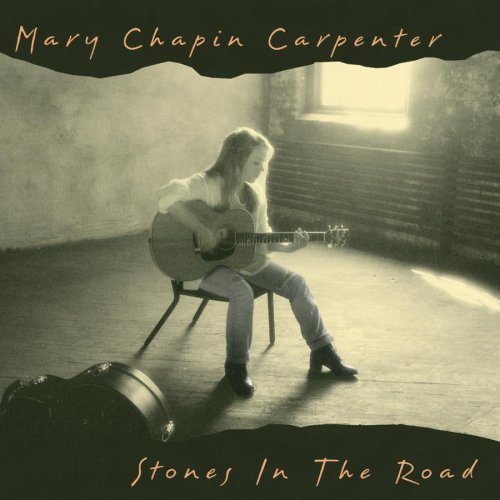 (hmmm...I think there might be a a future MCC post swimming around in my head, but I'll need to work it a little before I dare to put it out there in the blogosphere.)
So after all that listening and driving, my head was clear and I felt tons better.
...and I still made it home in time for family prayer and the tucking in of all the little cuties. ...bliss...