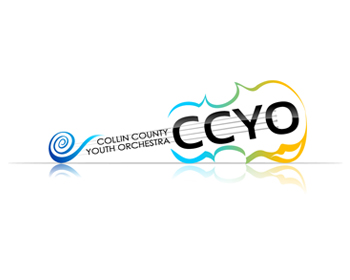 Earlier this week, I received an email from the director of the Colin County Youth Orchestra. In it, she mentioned that they were offering a full scholarship to a "deserving bassist" to play during the fall session. She asked if Spell Girl would be interested and available to participate starting this weekend. We answered YES immediately and without any hesitation.
Spell Girl started playing the violin as a 3rd grader. She instantly loved it and continued for 3 years until the end of 6th grade.
When she registered for middle school, we signed her up for Orchestra and she became one of many, many violinists. She would have been completely content in that ocean of violins because that's how she is...always content! But shortly after the school year started, her orchestra director gave all the students the option to switch instruments. They had very few basses and cellos and an overabundance of violins. Spell Girl was intrigued by the idea of playing a different instrument, so we agreed to let her try the bass. A week later there was one in our home. You can read more about that decision here.
In the past year, Spell Girl has excelled in playing an instrument she was only slightly familiar with before. She practices faithfully. She takes impeccable care of it. She even named it Gladys. Over the summer she attended a week long Bass Camp at University of North Texas. She has private lessons once a week in addition to her daily orchestra class at school. CCYO will increase that practice schedule by another 90 minutes every week.
Since last August, she has moved from the beginner group in school to the advanced Chamber Orchestra, and she is currently 2nd chair in that group. She has also moved from the beginner to the intermediate group in her private lessons. You would never know she has only been playing the bass for a year.
I love that because she decided to take a chance and try something scary, Spell Girl has found something she loves. Doors always open when you do that. I am so grateful for this CCYO scholarship and for all the hard work that Spell Girl did without even knowing how it would pay off. I am amazed and grateful everyday for the opportunities each of the kids has had since we moved here two years ago. We had no idea when our path led in this direction what a great blessing this place would be.