June got a little birthday money last night, so today we decided to visit a few of her favorite places...Target and the Dollar Store. (When you're 12, gratification is found almost entirely in those two places.) She had a really small list of things she wanted this year...a planner and a little spray bottle for her hair...that's it.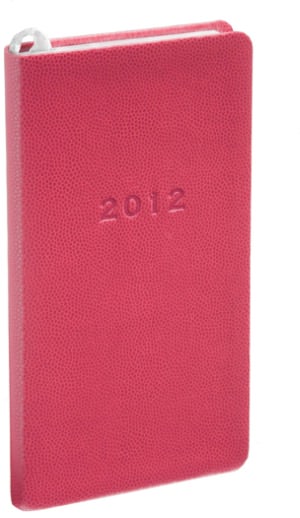 We found the water bottle at the Dollar Store and then went to Target to see if we could find the calendar/planner/daytimer she had in mind. She wanted something small, but big enough to write in. She wanted a place to put stuff, but she wanted to be able to carry it with her. We found several things that were almost right, but none that were exactly what she had in mind. We settled for that cute little pink thing up there. And THEN, we walked around the corner and found these...
These are called SMASH BOOKS!
They are the coolest little things. And I happened to have JUST SEEN this video on YouTube a few days ago...and pinned it to my Pinterest!
It's kind of like a scrapbook. It has a bound cover that's embossed with little flowers. Inside there are pretty card stock pages, and it comes with a handy little pen/gluestick. June was so excited to have a place to put all of her stuff...movie tickets, pictures, scribbles, notes...whatever she wants to SMASH in there, so it was an instant YES for her! It's the perfect accidental happy thing that we stumbled upon. Yet another reason to LOVE Target!