Do you know what happens when you spend an entire month sitting around in sweats all day, eating whatever is available, and not moving around very much?? You start to feel like THIS...
...disgusting, unattractive, shapeless, slimy...ok maybe I didn't feel slimy, but a couple more weeks and I would have been there, too.
And do you know what happens after feeling like a slug for a whole month??
You start to act like THIS...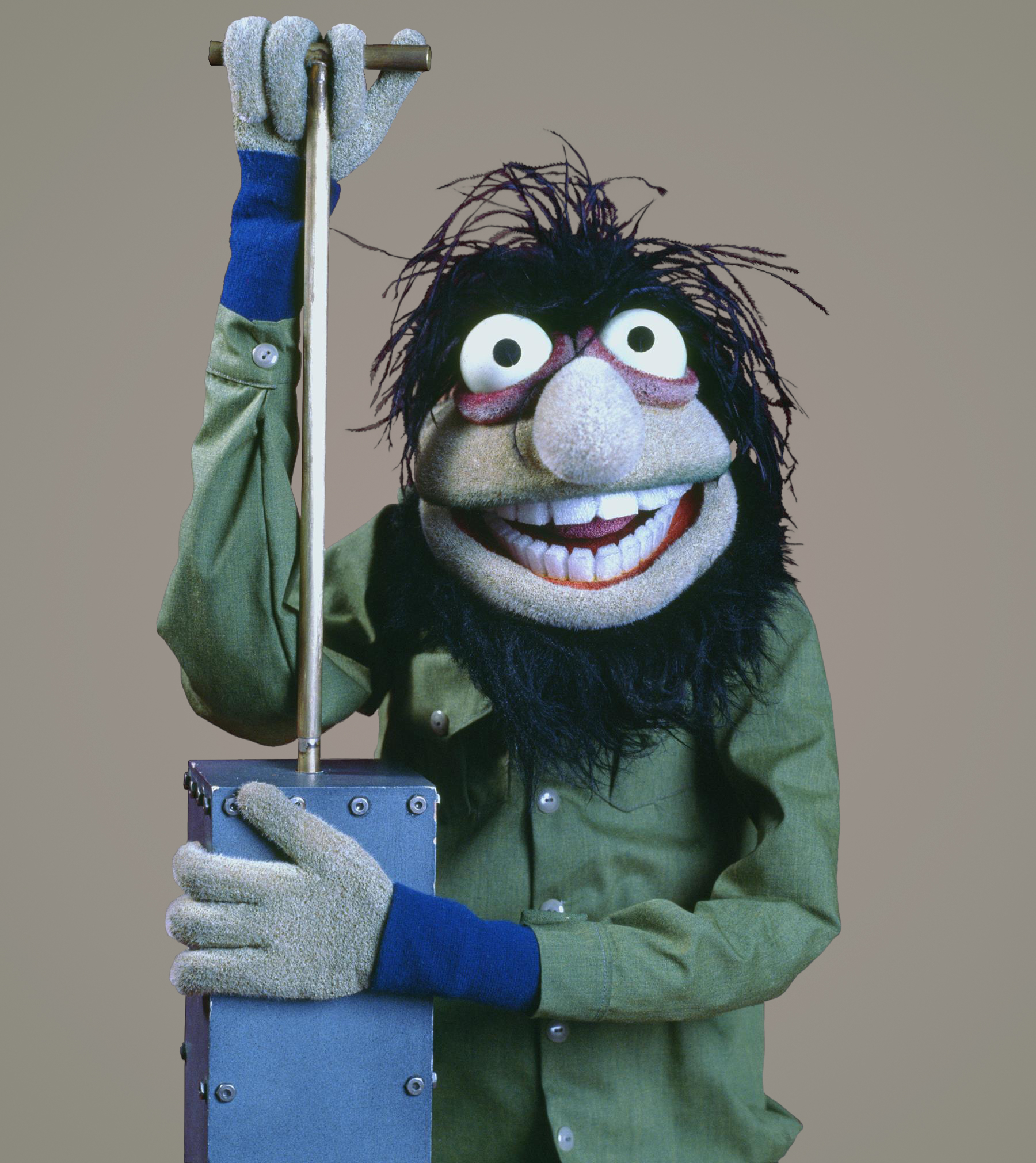 ...crazy, insecure, defensive, irrational, and willing to blow up small bridges at the first opportunity!
It's been a long month of overindulgence, selfishness, and spending way too much time in my head. This morning I woke up and thought, "I'm kind of sick to death of living like this."
So, I'm not going to anymore.
I read someone's New Year's"manifesto" and I loved it. Hers was colorful and framed and cute, but mine isn't there yet...it's just been in my head all day, so I thought I'd set if free and put it on my blog. Here's mine...
MOVE MORE. BE ADVENTUROUS.
TRY SOMETHING NEW. HUG PEOPLE. SMILE AT STRANGERS. SAY I LOVE YOU.
STOP WORRYING. STOP QUESTIONING.
TURN OFF THE TV. EAT MORE VEGGIES. GET ENOUGH SLEEP.
WRITE LETTERS. BE GENEROUS. LISTEN TO MUSIC. PLAY. LAUGH. SING LOUD.
LOOK FOR THE BEST IN OTHERS.
BE GRATEFUL. WEAR PRETTY SHOES.
REMEMBER HOW MANY PEOPLE LOVE YOU AND STOP WORRYING ABOUT THE ONES WHO DON'T.
PRAY. LISTEN. READ. BE STILL.
I love the beginning of a New Year. Really, any excuse to set goals, make lists, and rearrange furniture is a reason to celebrate...and apparently a reason to get off the couch and get dressed. It's a few days early, but I'm not waiting till Sunday...I'm fixing it now.