I LOVE road trips so much! We've been planning this one for a few months, but now that it's finally here, we're all about to lose our minds with excitement. The Scout Master has been out of town since Monday morning so I've been busy cleaning out the van, doing laundry, hunting down warmer clothes for everyone, cleaning the house and packing. (hmmm....I wonder if he purposely timed this trip so that he could get out of all the hard stuff???)
We leave tomorrow morning at 5:00am...or as close to that as possible. The van is stocked with snacks, water bottles, electronic devices, and about 4 weeks' worth of outfits because you just never know what kind of a mood you're going to be in when you're on vacation...or what the weather's going to be like...or if there will be a surprise fancy dinner involved. It's always good to have about 4 extra pairs of shoes just in case.
Mack has planned a short detour to see the Largest Ball of Twine in Cawker City, KS into our route, but if all goes according to plan, we should arrive at our destination sometime late Saturday night.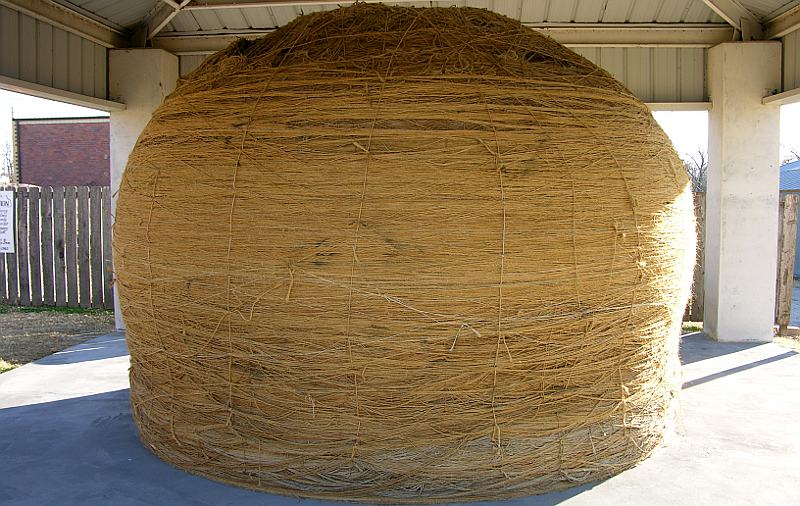 Today I'm so grateful for trips to look forward to, family to spend Thanksgiving with, and amazing neighbors who are willing to get our mail, feed our fish, and make sure our house is safe while we're gone.