Spring Break Project #2: Paint Spell Girl's Room
I actually started this project about a month ago when the kids were off of school for President's Day. After taping a million little paint swatches to the walls of Spell Girl's bedroom, I finally bought a mini paint sample at Lowe's to see which color we really wanted to commit to. We loved this one: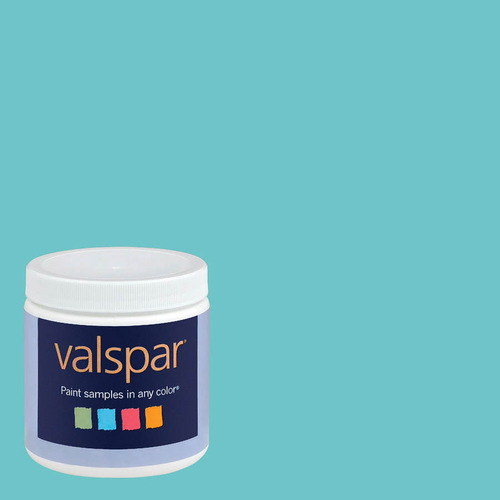 This was our inspiration...
she loved the purple and turquoise combination, so we got this comforter for her birthday LAST OCTOBER and started thinking about some kind of teal color on the walls.
And a short 6 months later, here's the result...
Don't look closely at the details on the bookshelves yet. I was just grateful that her bed was made!
Look at how awesome that color looks on the walls! My favorite thing is the purple sheers. It's so fun to just hang out in that super bright, cheery space now.
It was awesome to finish a BIG project and have it turn out so well. Spell Girl is so happy in her new space!! I'm grateful that we had a whole week of Spring Break to just sit around and paint stuff. And I'm grateful for a husband who is taller than me and doesn't mind painting the top parts.