I LOVE Valentine's Day. I actually LOVE the whole month of February because there's lots of great stuff that happens this month. But I especially LOVE being able to gush about how much I love the people around me. There's a lot to love about all of them. Yesterday afternoon, I felt that "gushy" feeling, so I decided to do something about it...
I found some colored cardstock...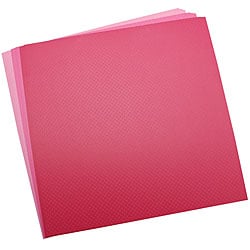 And some heart shaped cookie cutters...
And made a bunch of these...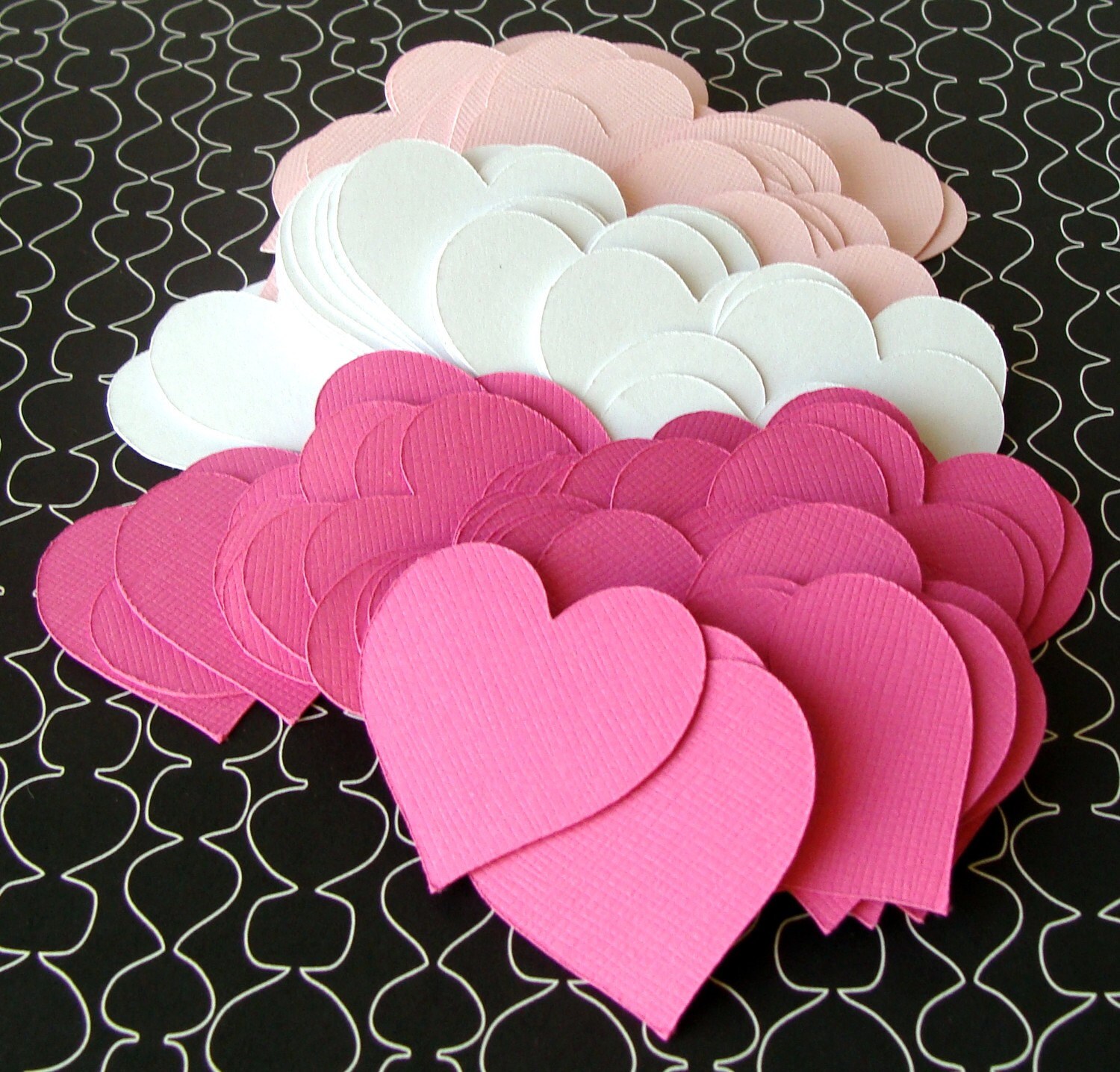 And then I wrote a bunch of gushy, lovey dovey things about my family on them and plastered them all over the kitchen cabinets so that my kids would see them when they came home from school.
I totally stole this idea from a blog I LOVE. But instead of having the whole family do it together, I decided to just do it by myself. But here's the great thing about this...I thought hoped they would want to write their own little messages, so that the whole kitchen would be covered with Valentines, but I didn't want to ASK them to do that. So I just saved a few little blank cardstock hearts and put them on the counter so that if the inspiration struck anyone, they would be able to write their own little messages. And guess what...they did it!
OK some of them are unconventional, and maybe not as gushy as mine, but at least they're thinking about nice things to say about each other and then writing them down.
It's totally fun to walk into the kitchen and see all those little LOVE messages all over the place. I LOVE Valentine's Day. And I LOVE my remarkable, hilarious, amazing kids!